PSA Bulk Rate Subs Just Got A Bit Cheaper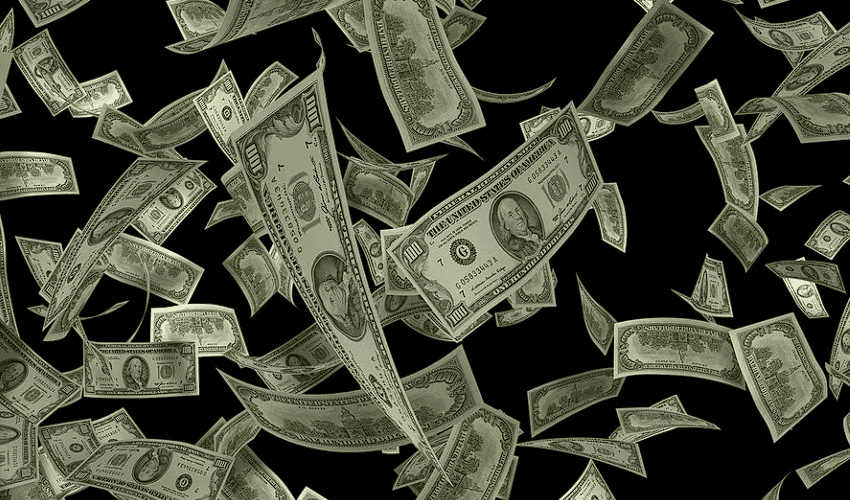 After bringing back bulk grading in September, PSA has announced cheaper prices for Collectors Club members. The new bulk rate is $18 per card, a $4 decrease from the previous price.
Past bulk prices
With demand for card grading rapidly growing in the past few years, PSA has raised prices as demand increased. Bulk grading initially cost $8-$10 dollars per card in 2018, depending on the amount of cards submitted. This service was discontinued in 2020 due to skyrocketing demand that PSA could not keep up with.
In September of 2022 PSA brought back bulk grading, but at more than double the previous prices at $22 per card. If you're interested in reading more about past PSA prices, check out this article.
Wait times for PSA bulk service
Turnaround times with the new bulk rate are expected to be around 120 days. While this is their longest turnaround time, it is a substantial improvement from the backlog that occurred in 2020 that forced them to shut down until the end of 2021. PSA has invested heavily in its grading infrastructure, and it shows with the return of bulk service.
Eligibility for PSA bulk grading
The ability to bulk grade has still not opened up to the general public. You will have to be a Collectors Club member, which costs $99 for an annual subscription. Additionally, cards must have a value below $199 to qualify for the rate.
A minimum of 25 cards from an "era" must be submitted to be considered bulk. Luckily, the periods PSA has designated as being eras are extremely broad. All cards submitted have to be from before 1980 or anything released in 1980 and after.
Final thoughts on PSA Bulk Rate Pricing
This is a substantial price decrease, with a minimum saving of $100 per bulk order. Although $18 per card is quite a bit more compared than collectors were paying before the pandemic, it's nice to see prices trending in a cost-savings direction.