How To Collect F1 Sports Cards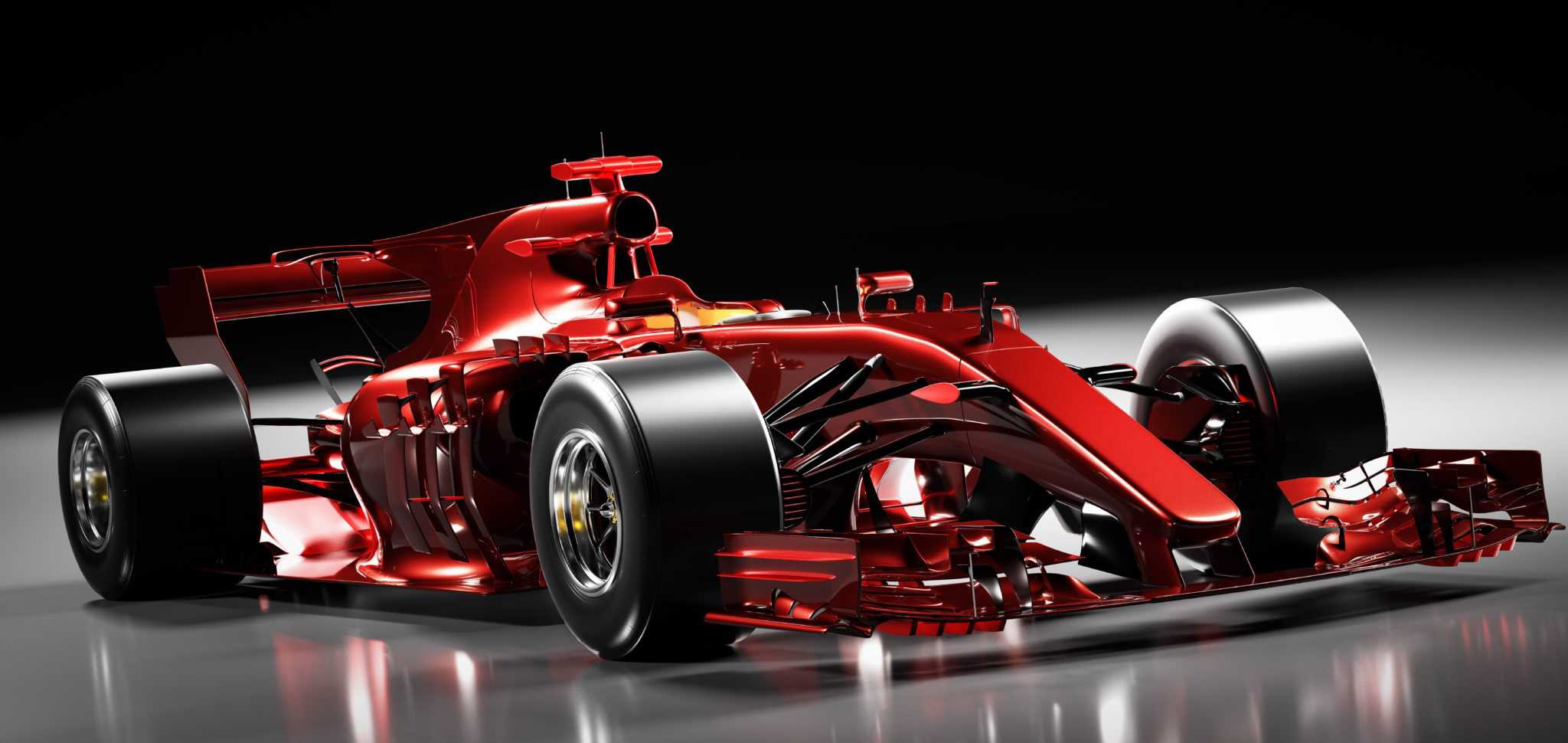 An increasing number of people collect F1 sports cards. These cards feature Formula 1 drivers and teams. As one would expect, these items feature all sorts of information ranging from driver names to car specifications about each team participating in an annual racing season. So it is no wonder that many fans consider these products as both a form of entertainment and a guidebook for following the races more closely.
Each year, new sets of cards are released by various companies, and these cards come with different themes and designs (some with 3D effects). In addition, more recent editions tend to have better quality graphics than their earlier counterparts due to technological advancements.
How Big Is F1 Racing Globally
F1 cards are sold in at least 50 countries around the world. The biggest markets for F1 trading cards are Italy, France, and Germany. However, there is a growing interest in Britain and Japan.
Statista.com released that, for the 2020 Formula 1 season, there were 433 million people who tuned in to watch. This slight decrease from 2019's figure of 447 million viewers can be attributed to fewer races in 2020 due to the outbreak of COVID-19.
Here is what happened:
In the first three quarters of 2020, F1 made $661 million. But in the last quarter of the same year, the revenue was only $485 million. That is a lot less than the money made in 2019, where F1 made $1.5 billion in revenue. However, there was a glimpse of hope that things would be better in Q4, but the hope was dashed because only 17 races were on TV as opposed to 21 recorded in the previous year.