How to Replace Damaged Panini Cards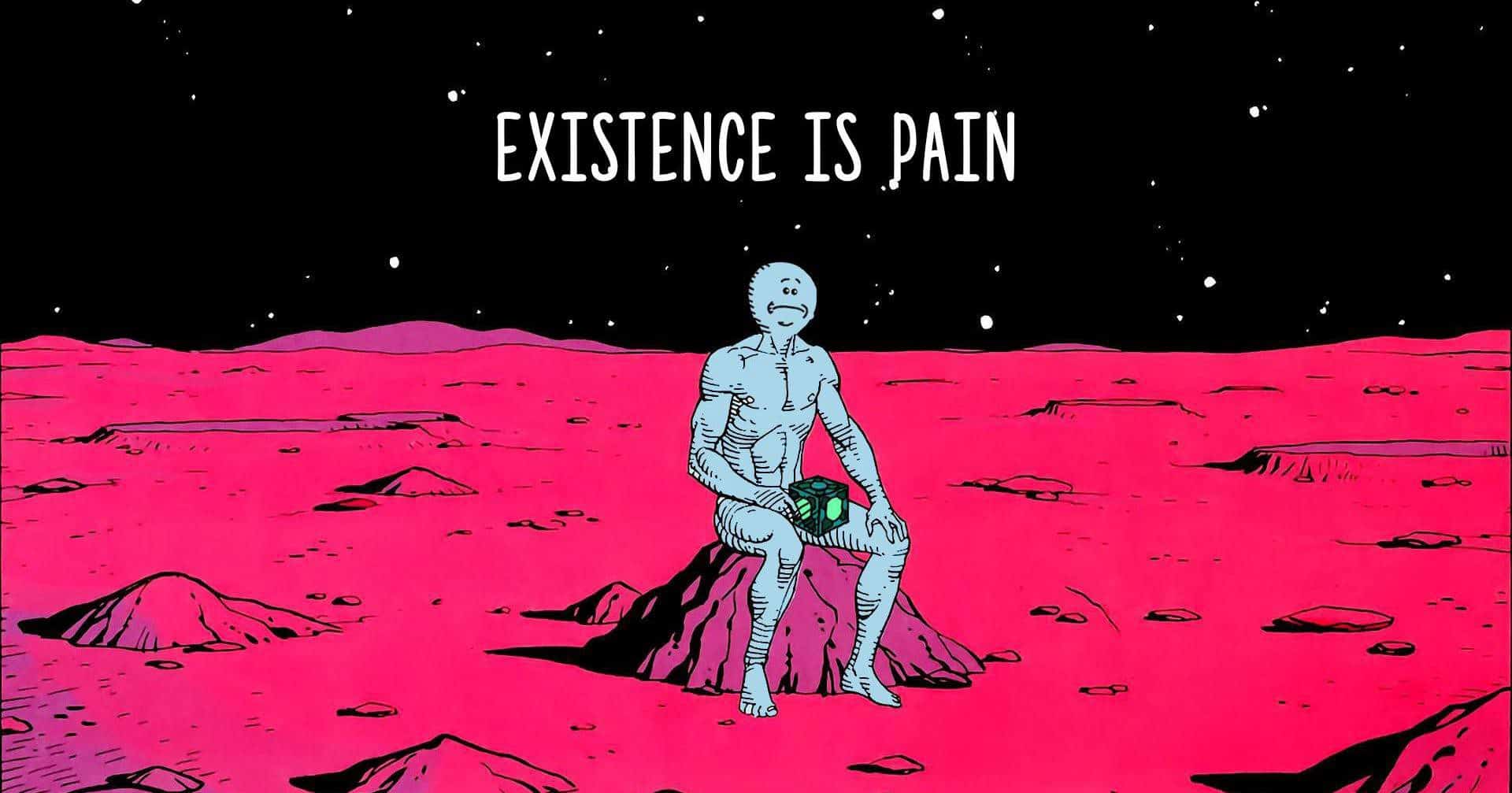 Card Manufacturers try to avoid damage to their cards. It isn't good for the brand and customer satisfaction. But accidents do happen. When it does, you will want to know: can I replace damaged Panini cards?
When Tragedy Strikes
Picture this. You're on your last pack of cards, flipping through them, then BOOM, you pull a Trevor Lawrence autograph.
It's the card you're chasing—the card everybody is chasing. But wait…
On closer examination, your stomach tightens as your eyes trace over a large crease running down the middle of the card. The card is damaged, ruining its value.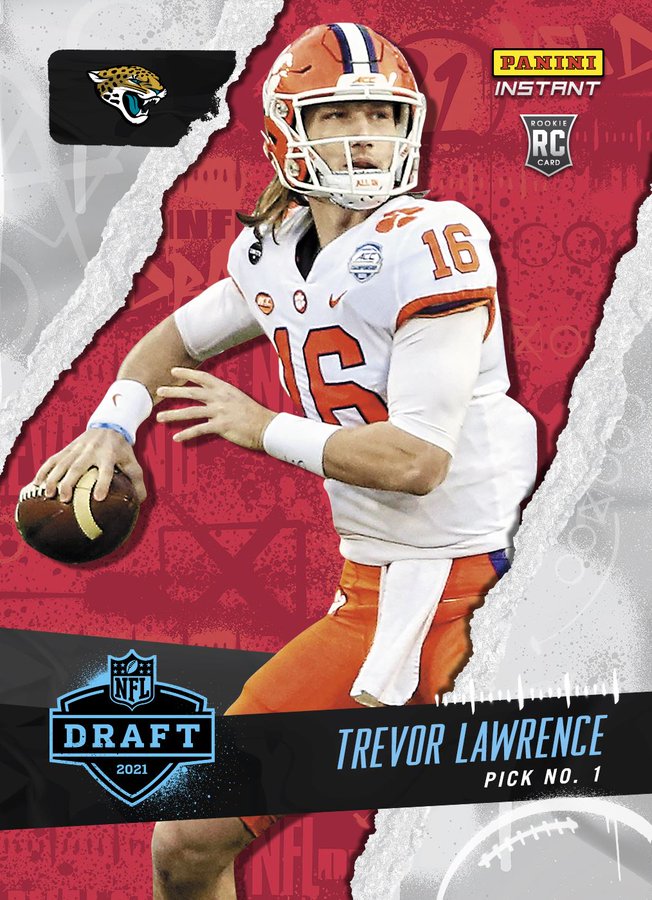 What Kind Of Damage Allows You To Replace Damaged Panini Cards?
Fortunately, Panini understands that accidents can happen. Cards can arrive damaged or flawed. When this happens, you can contact Panini and try to get the card replaced.
In today's article, we'll learn all about that process.
If you find yourself on the wrong end of receiving a damaged card, you probably have many questions. First on the list might be "what counts as damaged?"
In short, nobody knows.
Here is the thing: there are no defined rules for what is damaged and what's not, and with the recent boom of sports cards, this is the wild, wild West. It seems like new issues arise every day.
Of course, it would be significantly more helpful if Panini had a published checklist of "here are different damages that may warrant a replacement," but no such thing exists. There are probably too many variables at play, anyway.
Interpreting The Damage
Ultimately, what constitutes damage is up for interpretation—of both the buyer and Panini.
Use common sense here. Ask yourself 1) if the damage seems avoidable and 2) if getting a replacement is worth jumping through hoops.
If so, then you should proceed with an attempt to replace damaged Panini cards.
Here are some common damages to consider:
Peeling coating
Dinged corners or edges
Bends and wrinkles
That said, there are a lot of possibilities. Sometimes, Panini may have misprinted the serial numbering, stamping, or borders. While that is not "damage," per se, people try to replace those cards too.
What is the deadline for submitting damaged cards?
You can only submit damaged cards for a replacement for up to 12 months after the product's release.
Note that they base the limit on release, not when you open the product. If you buy a 2018 box today and pull a damaged Luka rookie, Panini will not replace it.
What is the process to Replace Damaged Panini Cards?
The process is simple and straightforward.
Make sure you have an account with Panini.
After filling out the replacement request, the company provides you with a ticket number and packing slip.
Get tracking or proof of delivery on your return package. Panini "strongly suggests" you do so.
From there, it's up to Panini to decide what to do. If they deem the card eligible to be replaced, they will send back the replacement.
If not, then you are going to get the original card back. According to the Panini website, any "ineligible card(s) that Panini America is unable to replace, for any reason, will be returned to the customer. A damaged card replacement is not guaranteed."
That said, while an exact replacement is not guaranteed, Panini customer service has a reputation for trying to do something to make up for the damaged card.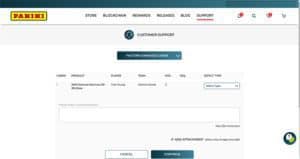 How Long Does It Take To Replace Damaged Panini Cards?
Panini says that it can make most replacements within 8-12 weeks.
Some reports, especially recent ones, suggest that the timetable could be a bit longer.
What If Panini Doesn't Deem The Card Damaged?
You are out of luck.
Thankfully, most online forum conversations suggest the company is pretty reasonable about replacements. Do not be the customer raising cane about a Herbert Prizm Rookie with PSA 9 centering, and there probably won't be any issues.
But the decision is ultimately Panini's, and they reserve the right to make it.
Will Panini Replace Damaged Sequentially Numbered Cards?
Replacing a numbered card can be challenging. After all, manufacturers number the cards to ensure a limited supply.
Fortunately, Panini has a procedure for this. As posted on the FAQs, Panini will replace damaged sequentially numbered cards "if an identical replacement card is available. The serial number is re-stamped on the identical replacement card, and the damaged card is destroyed to ensure that there is the stated number of cards on the market."
In short, they make a new version of the damaged card and destroy the old one. That keeps the print run the same and collectors' content.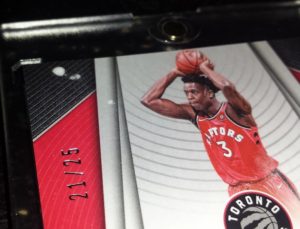 Panini's Replacement Program Works As A Safety Net
Pulling a flawed card might be one of the worst experiences related to collecting. However, Panini's replacement program is a reliable way of preventing big pull mishaps.
It might take a couple of months to redeem a damaged card. However, if you ultimately get the card (or a card of comparable value), that should count as a win.
People make mistakes—including Panini and its distributers—so this replacement program is a great way to make up for them.
If you are patient, open-minded, and respectful when dealing with Panini, chances are they will treat you with the same respect.