Fanatics Replace Topps and Panini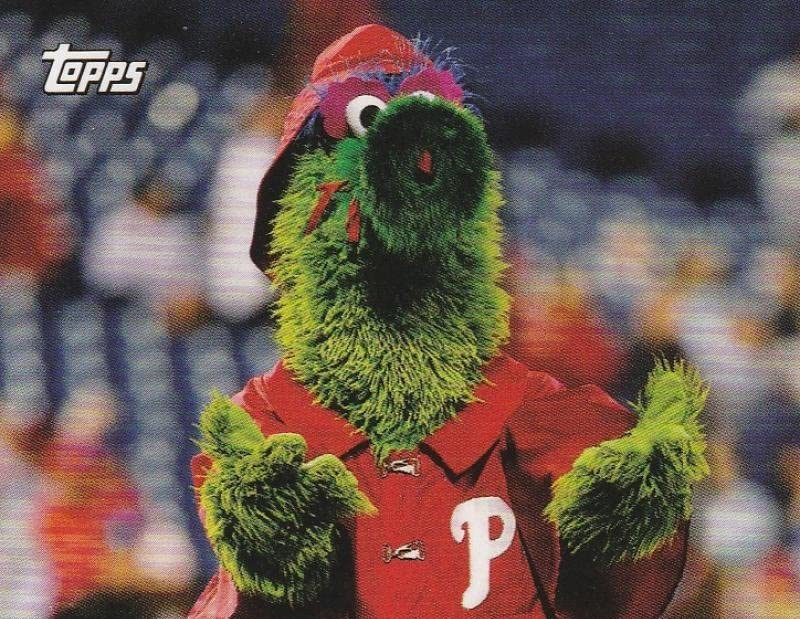 By now you have likely heard the story of how Fanatics secured exclusive rights to make MLB, NBA, and NFL cards. But can Fanatics replace Topps and Panini in the sports card market?
The biggest deal in the history of the hobby sees an unprecedented consolidation of all the major releases into one company. Even more shocking, this company has no history of printing and releasing cards. We have the full story.
The News Breaks On How Fanatics Replaced Topps and Panini
On August 19th, reports circulated that the MLB had reached a new exclusive sports card licensing deal with Fanatics. In addition, both the MLB itself and the Major League Baseball Players Association (MLBPA) have signed agreements with Fanatics.
The story broke after an email to members of the Major League Baseball Players Association (MLBPA) leaked to the media. The memo included the intriguing line: "other significant sports properties also separately have agreed to exclusive licenses with (the new Fanatics company) in the trading cards category."
It is not exactly clear how this would work in the long term. The new deal between Fanatics and the MLBPA begins in 2023. The MLB contract starts in 2025, which is the year that the current Topps deal expires.
Soon after, rumors have been flying surrounding the possible consolidation of Fanatics dominance to the NFL and NBA. Later in the day, the Wall Street Journal confirmed that the NFL Players Association and the NBA Players Association have also signed with Fanatics. We await more information on these deals.