What To Do When eBay Buyers Or Sellers Back Out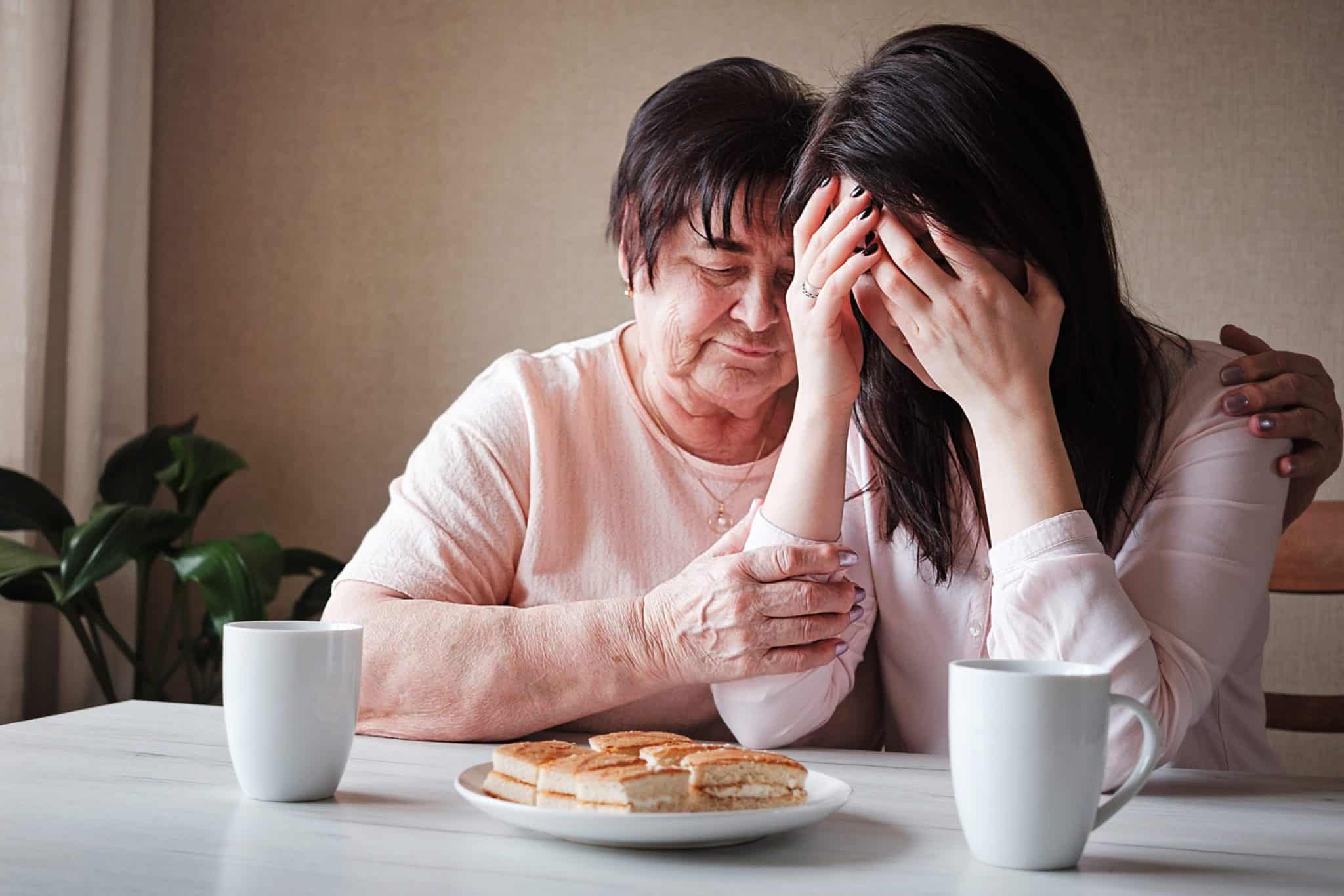 There are several dangers to performing sports card transactions on eBay. One of them is when eBay buyers or sellers back out of an important deal.
eBay is one of the largest online markets where you can buy and sell almost anything ranging from clothes, shoes, and books to sports trading cards. No wonder eBay has over 150 million users auctioning, bidding, selling, and buying every day. In addition, eBay boasts of millions of card collectors and traders, and this explains the increase in the number of card sales that take place on the platform.
Here at Cardlines we are dedicated to providing you with the best advice on navigating eBay sports card transactions.
But there are many pitfalls on the platform. One of the most annoying is when you get a great deal, but the other party backs out. We have your full guide for why this happens and what you can do about it.
When eBay Buyers Can Back Out
Buyers enjoy a good deal of freedom in backing out of a deal, especially if it hasn't shipped yet. They can cancel a transaction if they decide they no longer want to go through with a purchase. Buyers often initiate this process when they feel they have made a mistake, feel they were misled, or simply changed their minds.
How An eBay Buyer Can Back Out
The easiest way to back out is simply not to pay. But, of course, that has consequences and will likely lead to an Unpaid Item (UPI) case. And if a buyer has too many UPI cases against them, they can be suspended permanently from eBay. Meanwhile, the affected seller may be compensated by having the sales fee charged by eBay waived for up to 3 items sold within a limited period.
Another option is for the buyer to fill a bid retraction form. Using the form is probably the best option since it meets eBay's terms of service.
Alternatively, the buyer can contact the seller to cancel a transaction if the buyer no longer needs the item. Fortunately enough, canceling an auction does not have any repercussions on future sales.
The rationale behind this is that no severe financial damage befalls the seller under these circumstances. After all, the seller can then decide to offer the item to another bidder or re-list it.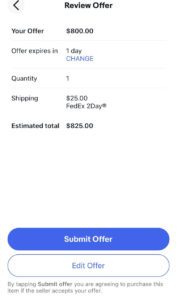 Backing Out After An Order Has Been Shipped
If a seller wants to back out after an item has been shipped, they still have options. In these cases, they can contact the buyer stating why they had a change of heart.
The remorseful buyer is then required to mark the package with a "return to sender" designation. After that, the package will be re-routed to the seller.
The seller might only refund the cost of the item while the buyer bears the shipping costs. The buyer may also open a return request, but they will have to pay for return shipping.
As a buyer, you should always use the eBay messaging system when communicating with your trading partners. Communication helps ensure that all messages are accessible, and eBay can step in to resolve disputes.
When eBay Sellers Can Back Out
Like buyers, sellers can also choose to cancel a sale, but it is not always in their best interest. For example, a seller may need to cancel a bid, sales or go the extra mile of blocking a buyer even though it can hurt their rating. As such, a seller should understand the process and consequences before taking such actions.
When A Seller Can Cancel An Auction Bid
There are numerous reasons why a buyer can choose to back out of a transaction. For example, a seller might cancel the bid if they sense unreliability from a buyer's records. One common reason is, for example, when a buyer has several UPIs.
There is a good reason for that. Unpaid items cause a strain on the seller. In these cases, the seller has to file a UPI and wait for it to be resolved before the item can be re-listed.
Specifically, a buyer can back out of an auction for the following reasons:
A buyer requests that the seller cancel the order
The buyer has a questionable reputation
The seller has exhausted all means to verify the buyer's identity
The buyer wants to end the listing early because the item is out of stock.
In general, a seller must exhaust all means possible before canceling a bid. However, if the request comes from the buyer, the seller might not have a choice other than to click the 'cancel' button.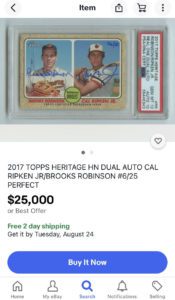 How Backing Out Can Be Abused by Sellers
Sellers can, sometimes, abuse the bid cancellation system on eBay. A bid is basically a contract. However, a buyer can cheat the system by selecting the wrong amount. Doing so allows them to withdraw from the transaction with no reason and without any consequence.
Moreover, the seller can get away with a cancellation based on the wrong amount. Reporting such conduct is useless since it doesn't fit into eBay's list of things you can complain about.
What You Can Do About It As A Buyer
It is against eBay's rules to withdraw a bid without a winner, especially if the seller deliberately sets a lower price to attract buyers and then retracts the offer. Notwithstanding, some sellers can cancel a bid if they think the item is worth more. Some might even cancel on the instance that the intended buyer is no longer interested in the item.
If a seller cancels a transaction without the buyer's consent, the buyer can report to the customer service for necessary actions. Meanwhile, eBay may or may not remove the open transaction that counts against your buying limit. So, this action might not hurt the seller even if they lied about the fee refund.
There is no way of telling the intention of the seller. eBay, therefore, adopted a procedure to make bid retraction less attractive for the buyer. It can only be done after the countdown reaches 12 hours. There is also a penalty of 10% of the highest bid canceled.
Lastly, note that if a seller cancels an auction, it usually suggests that you are dealing with a scammer unless there is a legitimate and convincing reason for the retraction. Unfortunately, there is a limit to what eBay can do besides sanctioning such sellers.
Bottomline On When eBay Buyers Or Sellers Back Out
eBay is valuable to buyers and sellers of sports cards alike because it offers them an organized trading system. However, some buyers and sellers often back out on transactions, manipulating the system to frustrate the process of buying and selling cards. Except there's consent from both parties, canceling a transaction on eBay is wrong. So, ensure you report such a case to the appropriate authority.