What You Need To Know About No Purchase Necessary Sport Card Offers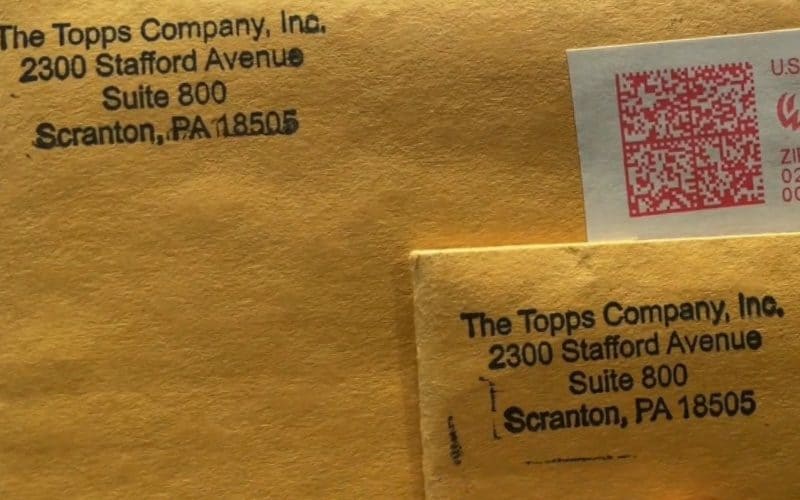 Whether you're a collector that's balling on a budget or you just want the chance to get your hands on some different products for free, "No Purchase Necessary," offers could be perfect for you.
It isn't a method to build an entire collection, but it's an opportunity to passively gain some cards at a minimal cost.
No purchase necessary sports card offers explained
NPN offers are opportunities to acquire cards for most major releases without spending money purchasing the product. By sending in an envelope with some required information, you enter a sweepstake to win cards at the same odds as pulling from a pack.
You might be wondering why NPN offers exist at all. After all, it doesn't make much business sense to offer any product for free, even if it is just one card.
Truth be told, companies are legally obligated to provide a way for everyone to get cards without a purchase due to the gambling nature of the hobby. Some exceptions exist for exclusive high-end products such as Panini Flawless.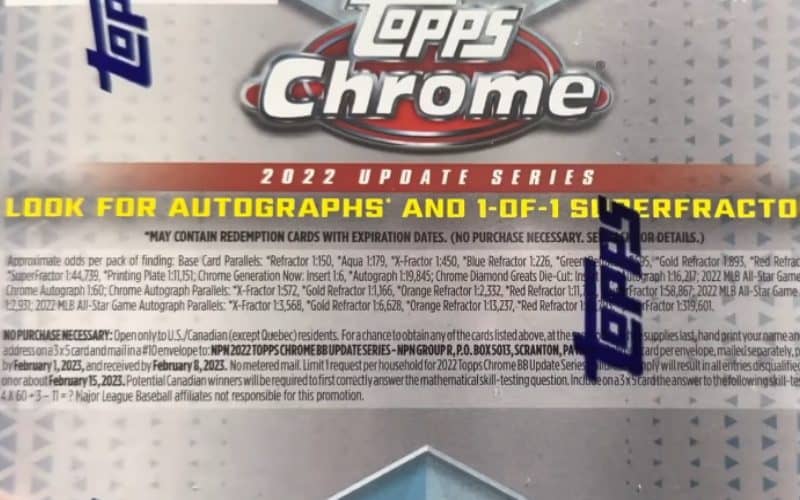 How to participate in NPN offers
The process to participate in these offers is simple, but you'll have to precisely follow the directions provided. Not following them perfectly may lead to your entry being disqualified. There might be some differences between companies, but exact instructions will be available on the box or pack of the product you're interested in.
Something important to watch out for is the maximum number of entries per household. If you send too many entries, it will invalidate all of them. For products that allow multiple entries, you need to submit them separately. You have a limited amount of time after a product is released to participate, so move quickly.
Topps and Panini "no purchase necessary" offers
In general, all the supplies you will need when writing for a no purchase necessary baseball card, basketball or football card submission are the following:
writing instrument,
3 by 5 index card,
#10 envelope
stamp
On the index card write your full name and address. Make sure it is easy to read so you don't miss out on some free product due to bad handwriting.
For Canadian residents, there is a skill testing question that you will have to answer on the index card. The skill question can be found along with the other instructions on the box. Address the envelope to the address specified by the company and place your stamp.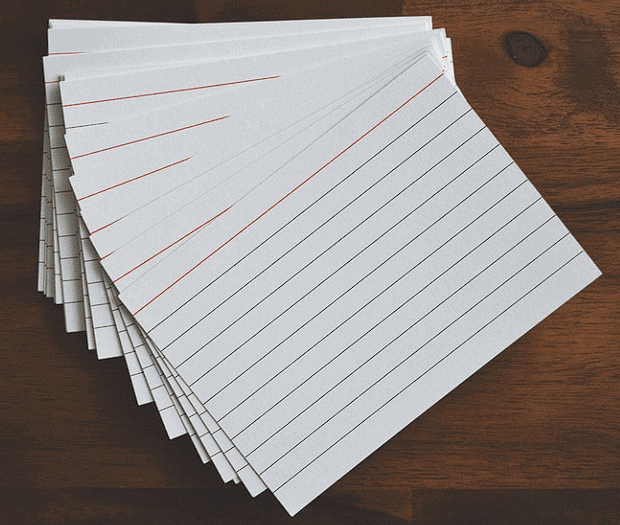 Be sure to send out your envelope sooner rather than later, if it arrives too late you may miss out on the offer.
Upper Deck no purchase necessary offers
Among card companies, Upper Deck has the most modern process for submitting NPN entries. They have embraced an entirely online process that is quicker and easier than the envelope method. You can make a free account and start submitting entries here.
Are no purchase necessary sports card offers worth doing?
If you have a few bucks to spare and don't mind waiting months for any return on investment, I would consider NPN offers to be worth it. Although the chances are slim, you could potentially get some rare relic or autographed card.
These offers are not for all type of collectors, especially those who expect a quick return and value instant gratification. It will take a long time to get a card back, so it's best to send the envelope and forget about it.
Current no-purchase-necessary offers
Here are some notable NPN offers currently available at the time this was written. To keep up with these offers check out NPN Offers. They keep track of every major offer and provide submission details.
2022 Topps Chrome Update
The newest Topps release will be participating in the NPN program. Mail out your entry by February 1st in order to participate.
2022 Topps Triple Thread
As one of Topps higher-end products, it is definitely worth sending in an entry for Topps Triple Thread. Boxes start at $400 for 14 cards, so getting one card for free is pretty sweet.
2022 Panini Absolute Football
One of Panini's staple brands, 2022 Panini Absolute Football is eligible for sending in a No Purchase Necessary entry. You'll have to send out your entry by January 25th to qualify.
Final thoughts on no purchase necessary offers for sports cards
NPN offers are definitely an intriguing prospect for collectors. For the price of 60 cents in stamps plus the other supplies, you have a chance at getting a wide variety of cards. While this isn't a substitute for building your collection through other means, it's a low-effort way to collect cards you wouldn't bother with otherwise.