GTS Card Distributor To Lose Topps License At The End Of 2022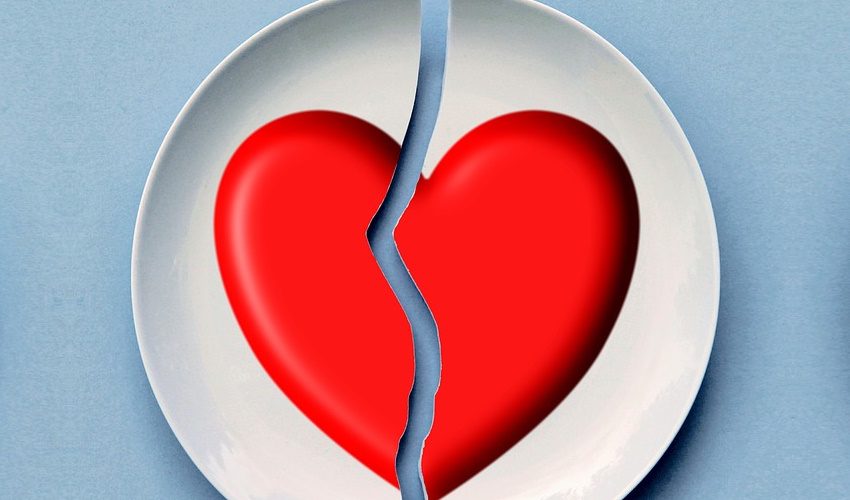 On August 3, word broke that GTS was losing its license with Topps at the end of the year. This is still a rumored report, but it's been confirmed with several sources and seems positions to be actualized sooner rather than later.
Let's look at what that means for the industry. 
Background on GTS and Topps
GTS is the largest distributor of sports cards, and of all the sports card companies, they've had the longest-running partnership with Topps. Seeing the two powerhouses part ways will send tremors through the industry, as they're both major players.
It is not necessarily good or bad, just different. This isn't a warning bell, so don't panic!
What does this mean for the hobby?
On the surface, the best bet for what this means is that Fanatics is beginning to change the way cards get delivered to customers. Fanatics has always been direct-to-consumer (D2C) at its core, so it isn't surprising to see them pull back from distribution networks like GTS, if that so happens to be the case.
The other obvious possibility is Fanatics is seeing something done with another distribution channel they like better than what GTS is doing so perhaps they're scaling back with GTS and ramping up with another distributor.
It's hard to imagine a world without sports cards in stores like they are today, and we're not even certain that's how this would shake out, but Fanatics has the infrastructure to cut out the middleman and sell directly to hobby shops or consumers. If they did this and instantly improved their margin, it would only make sense as a business move.
How could it impact the average collector?
For the average collector, there's no immediate need to stress with the breaking of this news no matter which way it goes from Fanatics.
If anybody should be "concerned," it's the hobby shop owner or breaker. Those are the people who are more likely to be scrambling right now and trying to determine where they'll buy their product from if, in fact, Fanatics moves away from a distributor model.
Presumably, if this news officially drops from Fanatics, they will also issue a statement that helps walk hobby shop owners through the process of acquiring products straight from Fanatics, but it's too early to speculate what that could look like.
Rumor Mill: More rumors and potential fallout to consider
No matter which way this recent rumor goes, there are plenty more tectonic shifts to follow as Fanatics takes the reigns from Panini and Topps. Here are a few we can consider.
Fanatics to buy Panini America
This isn't surprising to anybody. It's something we predicted way back in December of 2021 and now the pieces are finally coming together enough that the acquisition rumors are being discussed by major voices in the industry.
As of now, Fanatics is rumored to be in an agreement pending due diligence to purchase Panini America. If that is true – and again, it's looking very likely – the Topps/GTS news could be a precursor to the distributor also losing Panini products.
But why would Fanatics buy Panini if they already have Topps and the license? It's probably a combination of several factors: it wouldn't be too expensive since Panini knows it's losing the license and can benefit by selling, and Fanatics can find value in Panini's product lines, other core assets, or even by eliminating them altogether. We'll have to see how it goes.
GTS to sell
Cardlines has heard from people close to GTS for a while that they are open to selling. Is that what happens next? Fanatics could cut the legs out from under GTS, similar to how they devalued Topps when they took the MLB license, then buy the distribution company at an all-time low.
The question with this is: "Should Fanatics do that?" Fanatics has become a major player by perfecting a distribution network of their own, so what value does GTS bring to them?
The other distributors could be in trouble
If Fanatics is trying to cut out the middleman, GTS will not be the only distributor to take the fall. What happens next to Peach State, Southern, All Sports, and others? They have to be hoping that Fanatics will be reallocating GTS's business their way, but that's not anything we'd consider likely.
What's next for Fanatics and sports card distribution?
It is impossible to say what comes next in the market, but we do believe that answers will start coming sooner rather than later.
Despite the uncertainty, there's one thing we can guarantee: CardLines will be here to cover all of it, so be sure to follow us on Twitter @card_lines to keep up with everything as the situation continues to evolve.