Topps To Give Retrofractor Cards To Players Without Bowman 1st Cards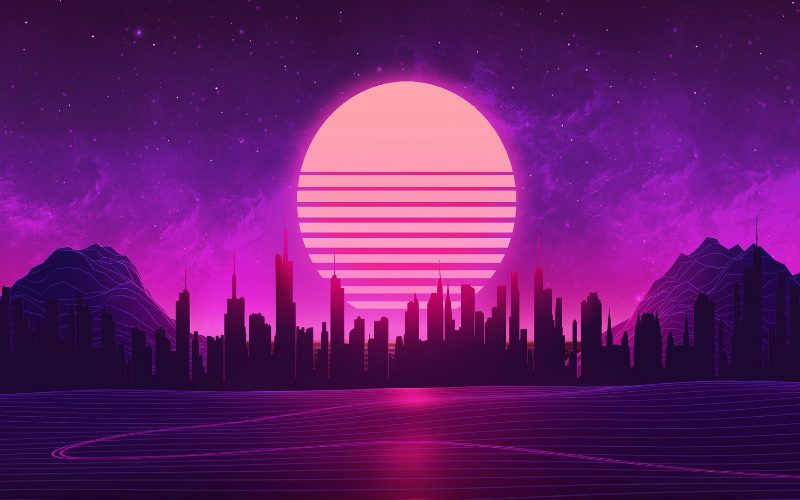 A player's 1st Bowman card is often popular with collectors. Unfortunately, many, many players debuted long before 1st Bowman Cards were a thing. This was a conundrum that was originally thought to be only solvable with the discovery of time travel.
But wait, Topps has recently made an announcement that offers another solution. Our long hobby nightmare may finally be over…thanks to the birth of the Retrofractor!
But what is a Retrofractor? What specifically was announced and where? And what do we think?
2023 Topps Industry Conference
Fanatics/Topps have announced a new offering for 2023 Bowman products. This announcement was made at the 2023 Topps Industry Conference at Chase Field in Arizona with other news such as Negative Fractors and the discontinuation of some iconic brands. The conference ran from February 26th-28th. The major announcements came on the last day of the event.
You can read more about some of the other announcements in our article Major Topps Industry Conference News: The Good, The Bad, And The Weird.
The Importance of the 1st Bowman Card
Bowman has long been long known as "the home of the rookie card." In recent years, that would be more accurate to say "home of the first card." This is because the definition of a true rookie card is that the player needs to be on the active roster. So, cards released before that point are "prospect" cards.
That being said, collectors often value a player's first appearance on a Bowman card as just as valuable, or perhaps more so, than a true rookie card released later.
Bowman cards denoted as "1st Bowman Card" on the card have been popular with collectors, although they have a bit of a sporadic history. They started to appear in 1996, but then did not from 1998-2002. It returned in 2003 and appeared every year through 2022 except for 2013.
So, players who would have had their first cardboard appearance before 1996, from 1998-2002, or in 2013 do not have an official 1st Bowman card.
Enter the Retrofractor
So, while a 1st Bowman card is usually among a player's most popular cards, not all players have had a 1st Bowman card. Topps solution? The Retrofractor.
While we don't have a lot of details at this point, the Retrofractor will be a new offering in Bowman products that provides a 1st Bowman Card for players who never had one. And we're not talking about just recent rookies, or even active players. We mean everyone. For example, Babe Ruth.
Is this a good thing?
The inclusion of former players in modern sets is nothing new. Personally, I like it, especially in a vintage-themed set. So in that way, this isn't really anything new, but is a generally positive thing.
That being said, the idea of producing a card of a long-retired player who never had a "1st Bowman Card" and labeling it as such feels a bit campy. Yes, technically it's true. But so what?
I'll also be interested to see how prospect-chasing collectors buying Bowman products feel about finding older players. While it makes sense and is on theme in a Heritage or Archives set, does it make sense in a prospect product?
Time will tell if this proves a popular move, a mild annoyance, or a "ho-hum" with collectors. And of course, we've seen the name Retrofractor used in the past (in Topps, although I guess not in Bowman), so that adds confusion.
Final thoughts on Retrofractors
So, Retrofractors are going to be a thing. Is this a good thing? Maybe. Time will tell if this proves popular with collectors or not. But for now, it's a bit of a campy spin on the trend to include cards of former players in modern products.
What do you think of Retrofractors? Let us know on Twitter @card_lines.
More 2023 Topps Industry conference coverage